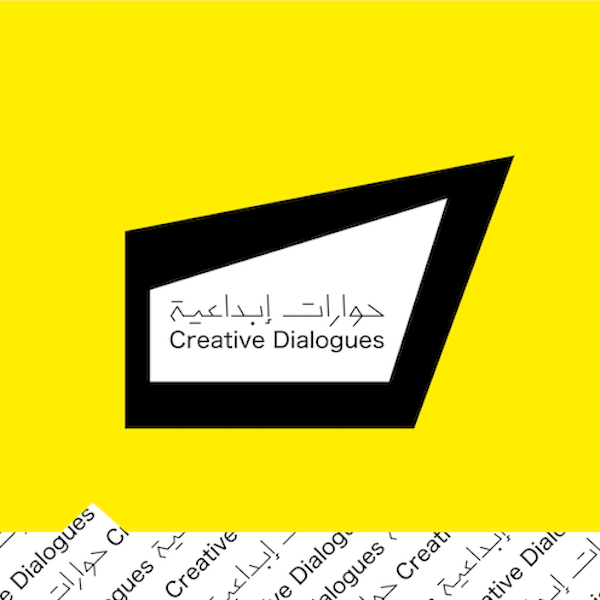 A gathering of Ras Al Khaimah's creative and artistic community, featuring talks, panel discussions, and workshops designed to inspire and energize our creative spirit.
Creative Dialogues is an opportunity for Ras Al Khaimah to talk, converse, and collaborate in a community setting. Featuring talks, panel discussions, and workshops with professionals from across the UAE, the series aims to inspire innovation, energize imagination, and develop artistry by giving its attendees a chance to meet new people, learn new skills, and unlock their creativity.
Artist Talk
This month, Creative Dialogues is excited to be in conversation with three talented international artists about their life journey in becoming artists. 
Meet and connect with Donell Gumiran, the winner of the Art and Photography Category for the 2020 Ras Al Khaimah Fine Arts Festival, Leonardo Montoya, Artist-in-Residence of Al Qasimi Foundation for 2020, and Spencer Hogg, a multidisciplinary artist with extensive experience in exhibiting his work around the UAE.  Where do Donell, Leonardo and Spencer get their inspirations from? What are the biggest accomplishments and hardships they face as artists? How can art influence our lives? 
Join us and ignite your inner creativity with us via Zoom on October 27th at 4pm. 
Donell Gumiran
Donell Gumiran sees himself as an image-maker who captures and tells a story in a photograph. The Filipino lensman sees his photography as an art form, borne from his desire to create on canvas and his professional training in design when he worked as a design director in a creative agency. Now based in the U.A.E. Donell is known for his evocative portraits and travel photography. His favorite subjects are those that capture human conditions and emotions in everyday life. His knack for sharing his stories, captured through the lens, has won him international recognition. He is the recipient of numerous awards both local and international. Donell Gumiran is also a photographer & contributor for Asian Geographic Magazine.
Leonardo Montoya
Leonardo Montoya was born in Medellin Colombia in 1972. Since his childhood, he expressed a deep interest in art and the human figure. At the age of 11, he began his formal studies of drawing and painting. He immigrated to the United States in 1998. Despite the economic hardship and instability, he never lost his interest in art. He worked with interior designers and participated in numerous art exhibitions. In 2002, Montoya was awarded the first prize in the Hispanic Heritage poster contest in Tampa, FL and again in 2007. 2018 was a great year for his career. Leonardo presented his work at the Ras Al Khaimah Fine Arts Festival where he was awarded the title of Artist of the Year. In 2020, he was selected as the Artist in Residence for the Al Qasimi Foundation, which he describes as the biggest achievement of his career up until today. 
Spencer Hogg
Spencer Hogg is a contemporary artist who works with various mediums, painting, sculpture, photography, and performance. His work is influenced by his 13 years residency in the UAE with his work incorporating, landscapes and materials he experiences in his everyday environment. Playfulness is common in Spencer's work, with his aim to appeal to a wider audience to transform their understanding of what art is and how it can be experienced. Spencer has exhibited works extensively in the UAE including at Sharjah Art Foundation, Tashkeel, Dubai Culture, New York University, RAK Fine Arts Festival, Etihad Modern Art Gallery & Akaas Visual Arts.
RVSP: Please RVSP by clicking here.
| Start Date | End Date | Time |
| --- | --- | --- |
| October 27, 2020 | October 27, 2020 | 4:00PM - 5:00PM |