Overview
The Internship Program at the Al Qasimi Foundation is open to undergraduate and graduate students working on any area in public policy for a period of up to three months. It is ideal for students planning to attend graduate school or seeking to apply their studies through practical research.
The Foundation provides a supportive and respectful learning environment for students as they gain professional experience and work with a diverse, multilingual, international staff. Effort is made to ensure interns are exposed to different aspects of the organization and that assigned projects provide hands-on, meaningful opportunities to contribute to the Foundation's work and impact in the community. Internship activities may include literature reviews, field work, quantitative/qualitative data gathering and analysis, multimedia projects, support writing internal and external reports, and administrative responsibilities.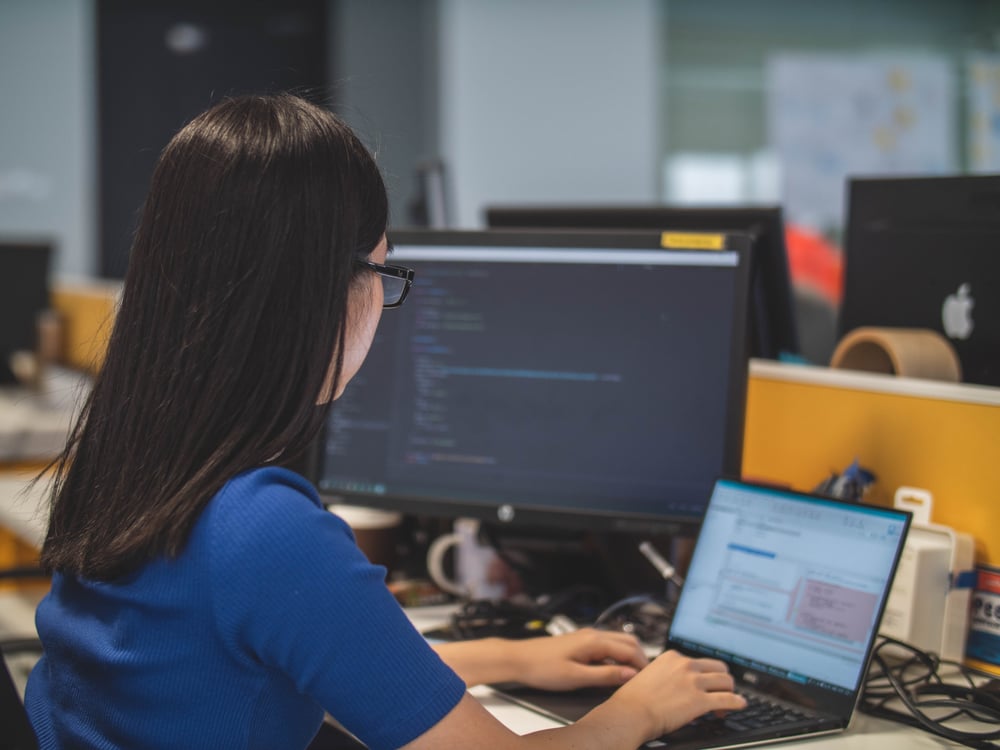 Interns are expected to abide by the Al Qasimi Foundation's employment policies and act in a professional manner at all times. As part of their experience, interns will produce at least one policy brief or creative work (depending on the nature of the internship) that will be published on the Al Qasimi Foundation website. Furnished accommodation, local transportation, and a small stipend to cover the cost of living are provided during the internship. Plane tickets and other costs are the responsibility of the intern.
Objectives
Provide opportunities for distinguished students to gain professional experience and make meaningful contributions to projects that benefit the Ras Al Khaimah community
Build a community of scholars and promote collaboration among highly recognized international universities and national institutions in the United Arab Emirates
Promote cross-cultural exchange that sparks curiosity and new ideas and facilitates understanding
Eligibility
Minimum eligibility criteria for applicants seeking an internship position:
Applicants must be a current undergraduate or graduate student enrolled at an accredited university in good academic standing. Recent graduates (within the last two years) will also be considered.

Applicants must have a minimum TOEFL iBT score of 85 or IELTS score of 6.5 if English is not his/her primary language.

Applicants must have coursework or degrees in areas relevant to the Al Qasimi Foundation's work such as education, public health, urban planning and development, economic development, food access, and public policy. Students with expertise in other disciplines such as public relations, multimedia, or translation may also be considered depending on the Foundation's needs associated with its specific projects.

Applicants must demonstrate a genuine interest in Ras Al Khaimah, the United Arab Emirates, and the broader Gulf region.
Selection Criteria
If students meet the minimum eligibility criteria noted above, they are encouraged to apply for an internship position. Interns are selected based on merit as measured by (1) academic achievement; (2) quality and professionalism of application materials; and (3) how well applicants' interests align with current Al Qasimi Foundation projects.
Students' personal statements outlining prior experiences, coursework, and skills relevant to the internship are seriously considered. Similarly, the Al Qasimi Foundation is interested in knowing what students hope to gain through the internship and how it will help them achieve their academic and professional goals. Preference will be given to students planning graduate studies or wanting to gain research experience in education, public policy, or closely related disciplines. The Al Qasimi Foundation Program Managers and Director serve as the evaluation and selection committee.
Please note that the Internship Program is very competitive. Although the Al Qasimi Foundation receives many excellent and high-quality applications, only a few are selected each year. All applications that meet minimum eligibility criteria will be kept on file for 12 months. Should new internship positions arise during that time, the Al Qasimi Foundation will contact the applicants whose qualifications best align with the available openings.
Schedule
The target work schedule for 2021 internships is from May 2021 until August 2021. The Foundation is flexible within this period, and may adapt a particular intern's work term based on its program needs and the intern's needs. Applicants should indicate any schedule preferences or constraints.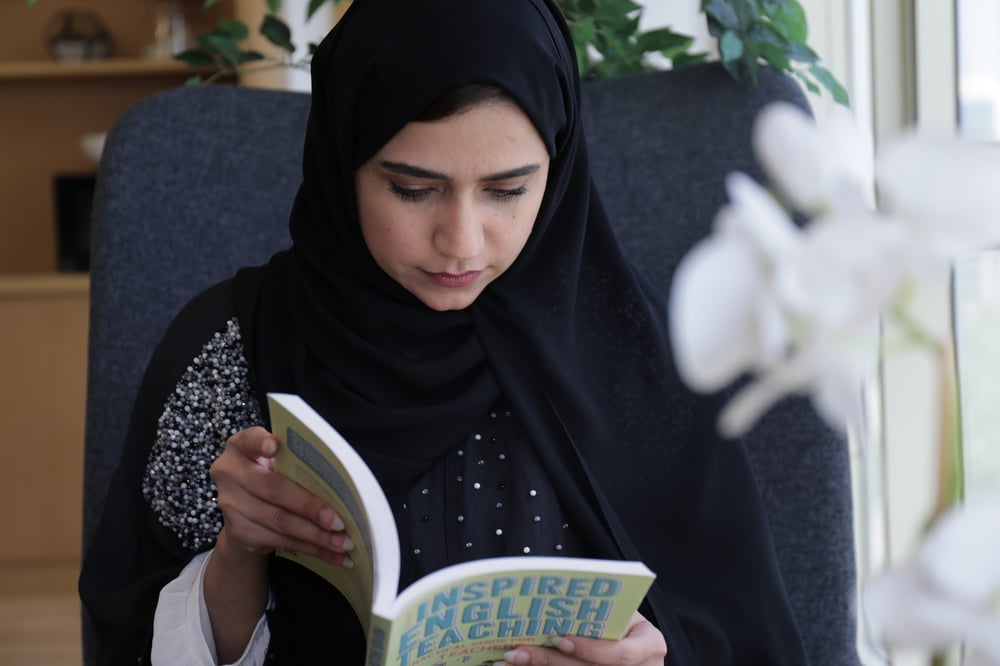 Application Process
Students are strongly encouraged to visit their university career centers for resources on writing professional resumes, cover letters, and personal statements.
In order to apply for 2021 Internship through the Al Qasimi Foundation, applicants will need to complete the online application form and send all required documents to internships@alqasimifoundation.rak.ae. Applications are considered on a rolling basis, so earlier applicants may receive preference. However, applications must be received no later than Feb 15.
---
Only applications that follow these instructions will be considered for open internship positions.
Please Note: While information on Al Qasimi Foundation internship opportunities is provided in Arabic for accessibility purposes, due to the English requirements outlined above (minimum 6.5 IELTS or 85 TOEFL iBT scores), the online application form and all supporting materials should be submitted in English. This includes the applicant's cover letter, curriculum vitae (CV), and academic writing sample. The two required recommendation letters, however, may be submitted in Arabic if this is the letter writer's primary language.
Application Requirements
A cover letter outlining reasons that the applicant wants to intern with the Al Qasimi Foundation and how he/she hopes to contribute to its work. The letter should address (1) prior experiences, coursework, and skills relevant to the internship; (2) what the applicant hopes to gain from the experience; and (3) how the internship fits into the applicant's long-term academic and professional goals. The cover letter should also include information on potential dates and duration of the internship in Ras Al Khaimah.

A resume outlining educational background, research experience, work experience, honors and awards, and co-curricular activities.

The most recent official transcript for current academic program and official transcripts for all completed degrees.

An official copy of a TOEFL or IELTS score report (only necessary for applicants for whom English is a second language).

Two letters of reference that address the suitability of the candidate. At least one letter must be from a professor at the applicant's current university. The second letter may be from a workplace supervisor. Both letters must indicate the length of time, extent, and nature of the recommending party's relationship with the applicant.

An academic writing sample, which should be a recent paper written by the applicant for one of his/her university courses.
Application Deadline
INCOMPLETE MATERIALS WILL NOT BE CONSIDERED.
The online form and all required documents must be received by the deadline listed for an internship application to be included in the formal review and matching process. Applicants should expect to receive an update on the status of their application by end of March, as the review process generally takes 2-3 weeks depending on the volume of applications received. Questions regarding internship opportunities, the application process, or status of an application may be sent to internships@alqasimifoundation.rak.ae.