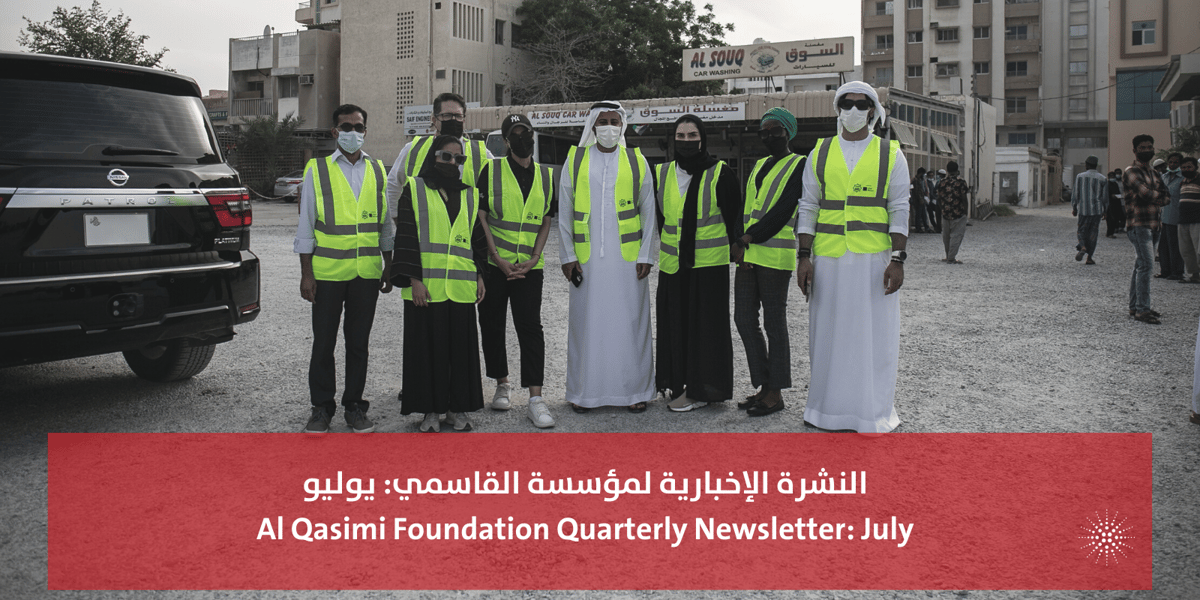 Dear Friends,
Half the year passed in the blink of an eye, and the Foundation continues to work on some exciting projects. We're keen to share our latest research, events, initiatives, and opportunities with you.
Thank you for continuing to support our work,
Your friends at the Al Qasimi Foundation
Members of the press who are interested in covering or learning more about the Al Qasimi Foundation's research, events, or other initiatives may contact Mrs.
Aaesha Al Ahmed
, Communications Manager.
The Al Qasimi Foundation seeks to aid in the social, cultural, and economic development of Ras Al Khaimah and the United Arab Emirates through high-quality policy research, strategic capacity development, and purposeful community engagement.